Ask Jens Peter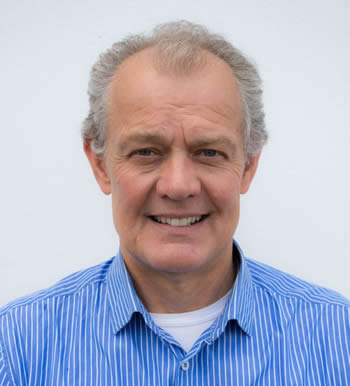 Being a flexible and open organisation, we deal with things on a personal level. This is at the core of our business and it's what makes us unique. If you have any questions, requests or suggestions, please get in touch with me so that I can do my utmost to help you.
You can send an email to: mail@jpkfisk.dk
We are here for you, to grow a better seafood business together.