Our company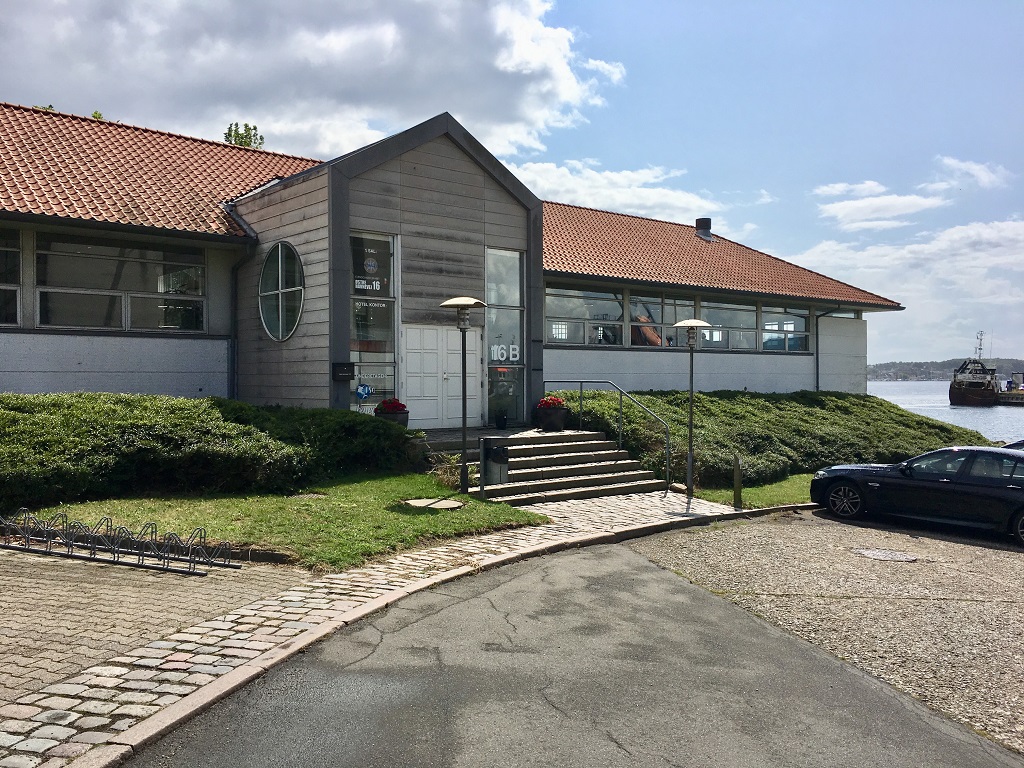 J.P. Klausen & Co (JPK) strongly believes that the seafood business is a people to people business. Via our internal information platform, we constantly share information with each other regarding things such as market trends, production capabilities and quota monitoring. This means that we are able to maintain a cooperative work ethic throughout all of our projects, whether it be the biggest corporate or the smallest individual request.
Our enthusiastic team of professional and dedicated specialists is always at your service. Our personal touch allows for better mutual understanding, security of supplies, true partnerships and creative solutions that help the seafood businesses move forward. We never forget our focus to keep developing our global network for the benefit of a healthier future generation.
The goals of J.P. Klausen & Co.
Our goals are to provide:
the best possible access to quality seafood products to create unique value for customers;
the best possible access to markets for trawler and quota owners, with the best possible return on their products;
constant communication with customers and suppliers to find the right form of product and delivery terms;
Our customers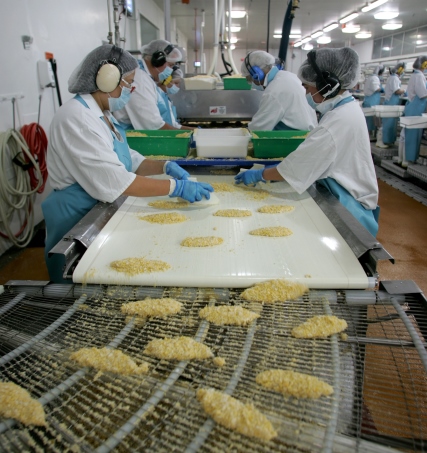 Our customers are divided into two main groups:
Manufacturers / Processors
Importers & distributors (reselling to local retail and wholesalers).
We support their daily operations with tailor-made services and straightforward logistics. For each of our customer segments we have a dedicated and experienced team that helps us in finding the ideal solutions and products. Wherever the geographic location is and whatever the final product to consumers may be, we always deliver.
Every day we fill the demand of customers in Europe, Russia, Africa, Asia and South America. We have grown into a network that brings the supply and demand side together and offers the opportunity to create and develop business with each other.