Pelagic
J.P. Klausen & Co. has also established its name and reputation in the frozen (small) pelagics. We market from both own production as well as from reliable external producers worldwide. Because of the variety in origins and seasons we are able to offer you well balanced supply throughout the year directly from the source.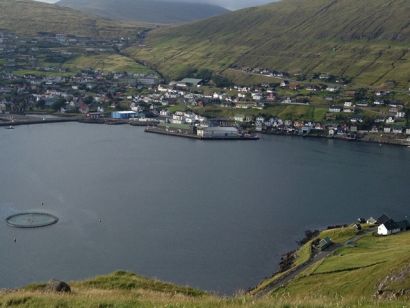 Besides Whole Round Frozen production we also have possibilities to supply you with, for instance, Headed & Gutted and Fillets in various specifications. Quality, Logistics and Service are self-evident in the way we conduct our business.
For further information on the various species, please contact us for any further questions or enquiries.
Just a few of the pelagic species we can provide

Common Name Blue Whiting Latin Name Micromesistius Poutassou Origin Faroe Islands

Common Name Herring Latin Name Clupea Harengus Origin Faroe Islands

Common Name Mackerel Latin Name Scomber Scombrus Origin Faroe Islands