Our service
Quality control
All of our producers are HACCP certified, many have ISO certification, BRC or IFS, and they all adopt a high level of traceability standards. Production and quality control is a crucial part of our global organisation. Our factories have internal QC departments and are reinforced by our various internal and external QC centres and laboratories throughout the world.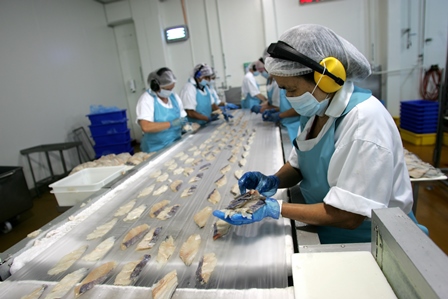 Global Links China Service Centre
J.P. Klausen & Co. has established a service centre in Qingdao, China (GLCSC) from where we offer a broad range of services for our group suppliers and customers world wide. With the knowhow of our office staff we source from reliable accredited suppliers and perform our own in house quality checks on every order leaving each of our factories with our own independent quality control staff at each site.
GLCSC arrange audits on factories supplying to J.P. Klausen & Co customers and also facilitate the necessary arrangement and help for our clients travelling to China on inspection tours.
Besides GLCSC arrange all services related to documentation, labelling and export clearances making sure our clients get the right documents approved for the intended country of destination.
Quality inspections, logistics management, service for documents and labels, contact to authorities and sourcing of products is the function of GLCSC.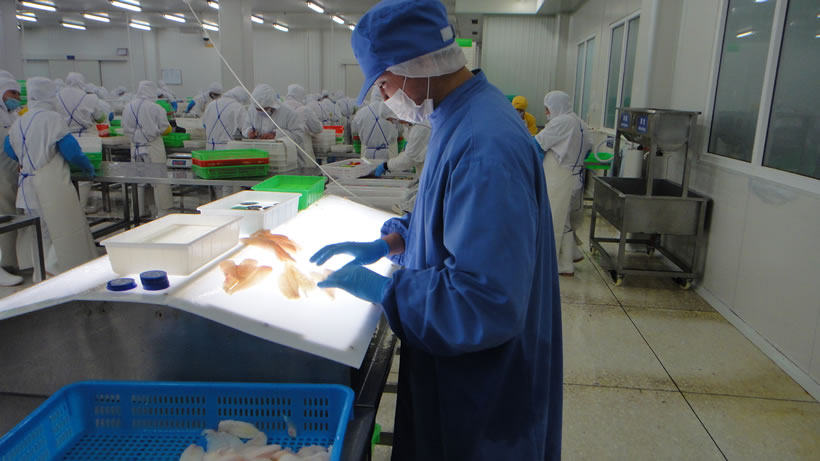 Resource development
We develop markets on behalf of harvesters and primary processors, ensuring the smooth flow between catch and delivery. To do so, we constantly monitor the market potential and master new product and market developments by keeping our eyes, ears and mind open together with our partners. (We have the support of producers, technical back up teams and Nissui's R&D.) Our purchase coordinators are members of our sales teams and collaborate with our partners to anticipate production and demand. This way we get the best possible deals so that we can provide the entire supply chain with profitable business solutions.
Sustainability
All of our operations, ranging from catching to distributing, are completed responsibly. We strive to provide our customers with products from as many Marine Stewardship Council (MSC) approved fisheries as possible. We are also an active player in an on-going focus towards sustainability of wild fish fisheries around the world. As a result of this, we now represent and own the most diverse range of fisheries with MSC certification in the world. Our group is also involved in developing new fishing techniques and other business development programs centred around oceans, fish, and consumers. J.P. Klausen & Co. supports the MSC sustainable fisheries program and we distribute seafood products on behalf of quota owners with proven sustainable track records.
For more information on the MSC sustainable fisheries program, please view: www.msc.org